11 Days of Diversity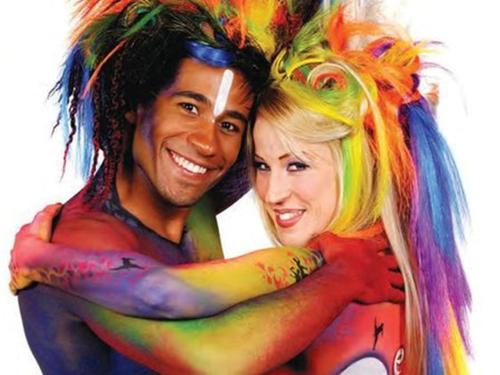 It's tradition. Every July, for 11 days, Drummondville hosts a selection of folk ensembles from all over the world at the International Festival Mondial des Cultures. Come join the 300,000 festival goers witness powerful performances from Yakutia to Taiwan, Isreal to Greece and all the countries in between.
Festival History
Founded by the Quebecois folk group, Mackinaw, in 1982, the International Festival Mondial des Culture has been taking place year after year. It all started when Mackinaw attended a folk festival in France. Here, the idea sparked to host their own festival, and invited folk troupes from all the other corners of the Earth to their home town, Drummondville.
Since 1997, ARC Music attends to record the music of these fine folk ensembles. To date, over 50 CDs have been released as a result of this wonderful partnership.
For more information on the festival click on the image below.